How to Find the Best Bass Fishing Spots
If you're looking for some of the best bass fishing spots, look no further! In this blog post, we'll give you a few tips on how to find the perfect spot for bass fishing in your area. Keep reading to learn more.
Do You Have a Fishing Boat?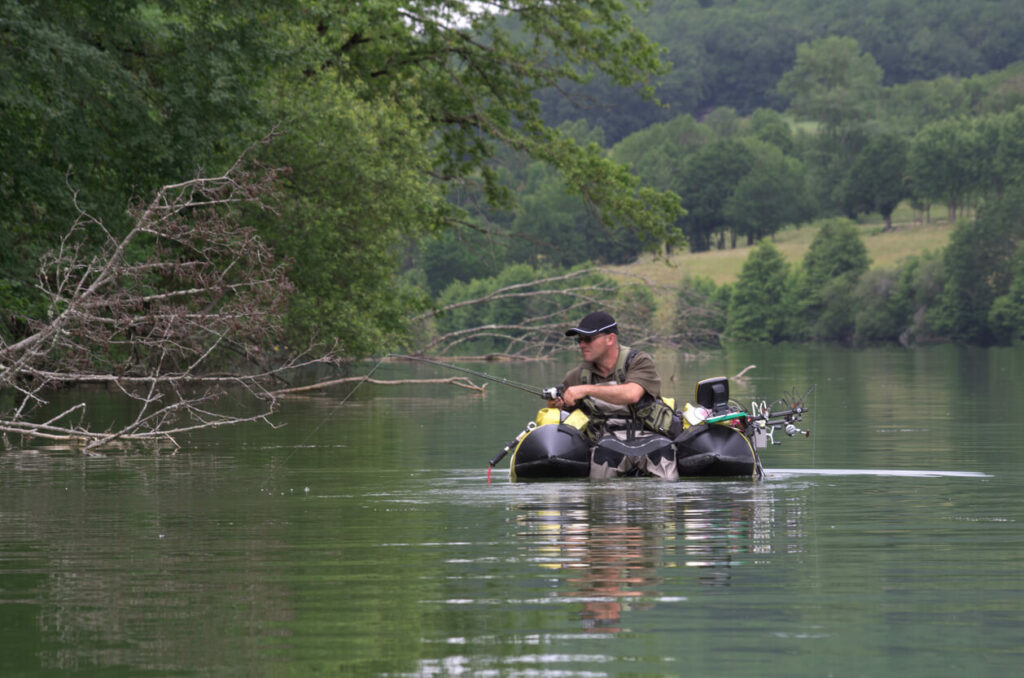 Having a bass fishing boat will expand your options quite a bit, especially if it has a motor.
If you do have a boat, you can start studying depth maps for lakes to identify transition points, drop-offs, humps, rock piles, and structure.
If you have a fishing kayak, you may not be able to cover an entire body of water in a day, but you will still be able to fish in more places than from the bank.
Fishing kayaks are great for getting on small creeks or lakes that may have limited bank access.
In some states, you can put your kayak in a creek and then be able to fish in the creek, even after it travels into private land.
You will still want to be careful doing this, as some landowners don't appreciate the visitors and may not understand that you may not be trespassing.
If you don't have access to a boat, then you will need to consider spots that have fishable banks.
This can be pretty challenging. I have found some great spots, but when I got there, they weren't fishable.
As a last-ditch resort, you may consider investing in an inflatable fishing tube or waders to open up your options a little bit.
Local Fishing Reports
These reports are typically local and provided by fishing guides or Department of Wildlife officials. You will normally find fishing reports for lakes in your area, but you can also use some of the information to help identify water temperature in ponds and what lures/baits are working well.
Depending on your state, these may not be updated very often, so make sure you check the dates on the report. You don't want to know how they were biting a month ago!
Most fishing reports will cover
Google Maps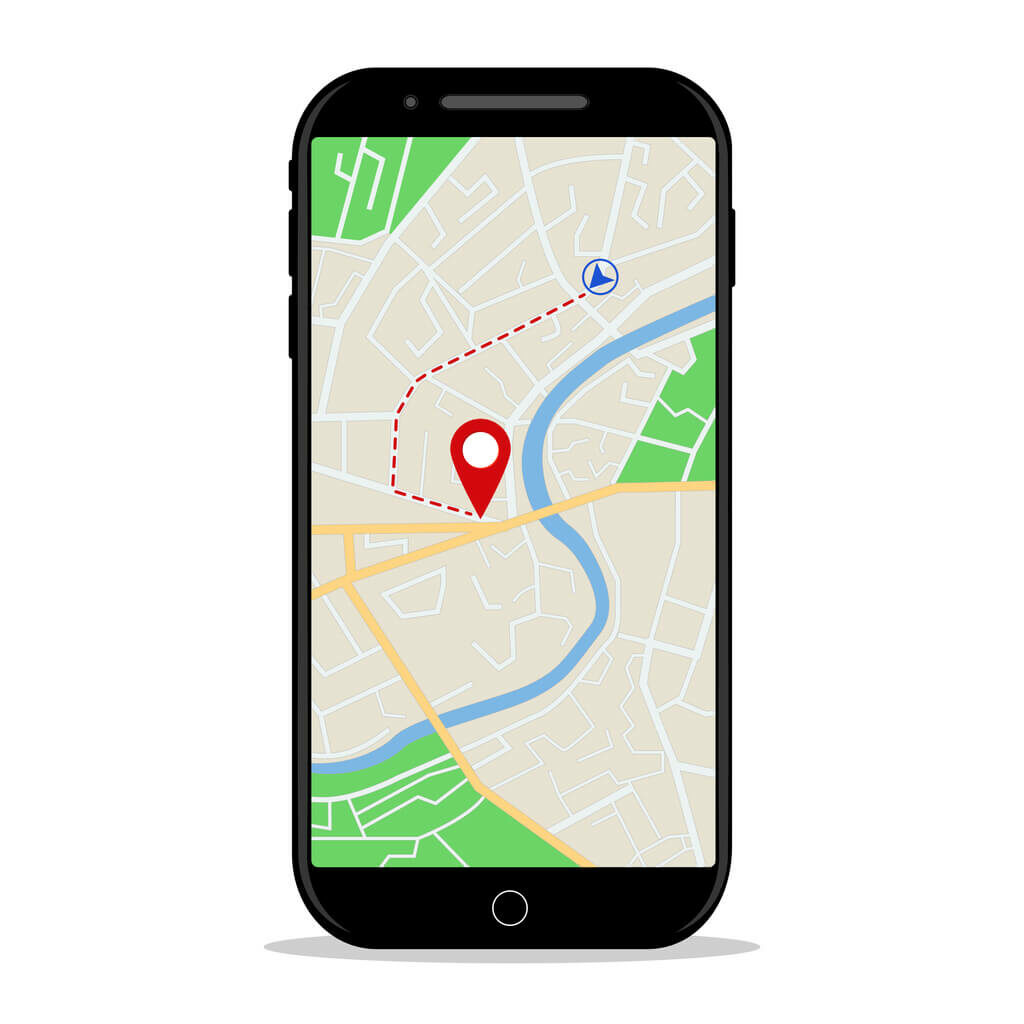 I love scouring Google Maps for hidden fishing spots. You need to make sure you are allowed to fish the spots you discover and always ask permission if the spot is fenced or if you are unsure.
A lot of public parks have pretty good fishing ponds and sometimes they are tucked away in the back of a park that most people may not know about.
You will probably find a lot of neighborhood ponds using this method, most of which are probably restricted to "residents/guests".
Start with the "default" view to easily identify bodies of water. Once you find some, then switch to the satellite view to figure out how to get access, check for fences, and road access.
You can even just type "bass fishing near me" and Google will already have some nearby spots to display.
Department of Wildlife Websites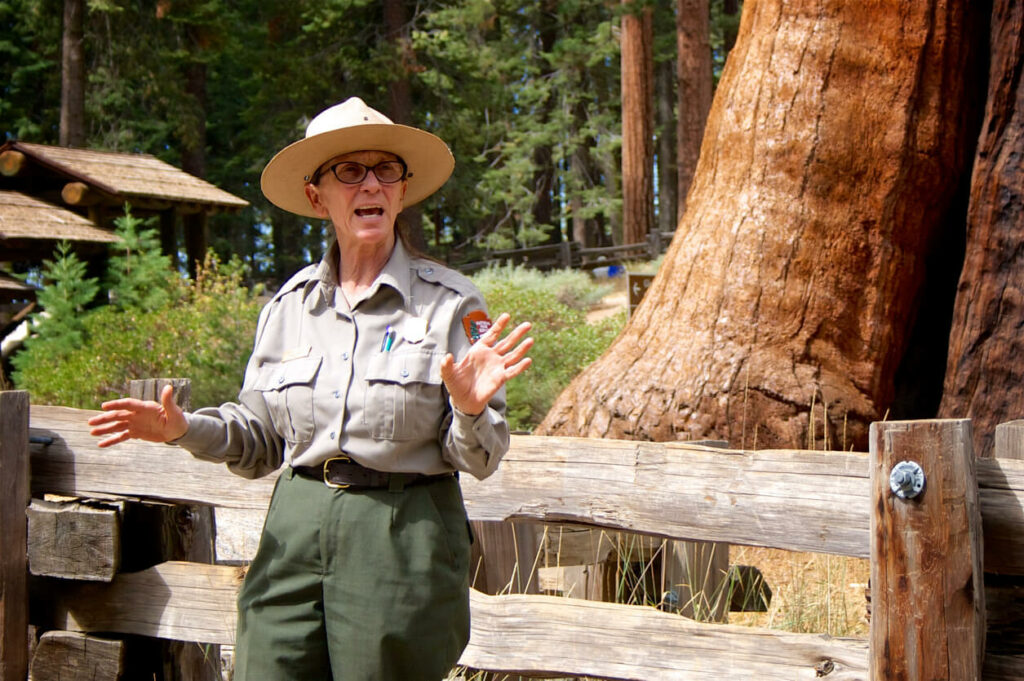 Search online for your state's Department of Wildlife or State Land Management. For example, here is the Oklahoma Department of Wildlife website.
This will be one of the best resources in your search for the best fishing spots near you. It won't include any private ponds or some of the smaller park ponds, but it's going to have all the fishing regulation information for your local fishing spots .
You can also learn about state record fish, recent fishing reports, and public access information for lakes.
Check Your Local Fishing Regulations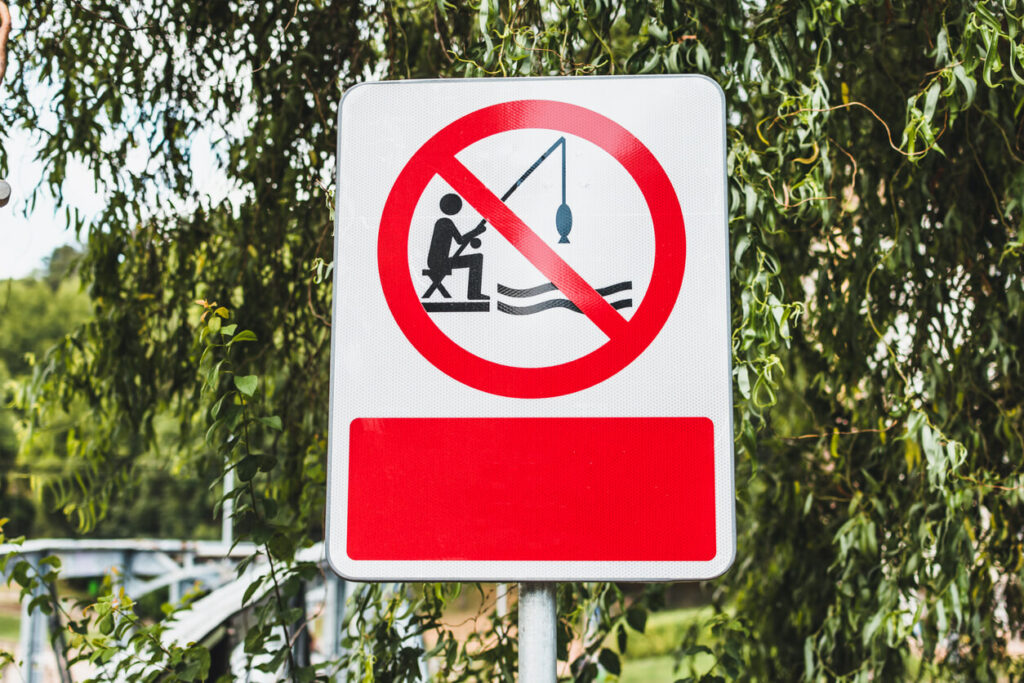 If you are fishing on public water, you need to make sure you understand your regulations. If you are keeping fish to eat, you must follow the laws or you will find yourself in some trouble.
Some laws include bass length restrictions, slot limits, culling protocols, pole limitations, and other restrictions.
Some areas have special restrictions for keeping big bass to help maintain the quality of the fisher.
In most areas, if you are fishing in public waters, you will need to have a fishing license.
Dedicated Fishing Websites & Fishing Apps
You may have heard about apps or websites like FishBrain.com, Fishidy.com, or TakeMeFishing.org.
These are great resources to get engaged in the fishing community in your area.
You can view local fishing reports, log catches, find spots on interactive maps, fish caught, and connect with other local anglers.
Another interesting resource is Onx Maps. With this app, you can find spots, identify access points, and even find contact information for landowners of private land.
Some of my favorite spots were discovered on websites like these. The only downside is if it's a well-known public spot, it's probably a popular place for another fisherman like yourself, so the area may get pressured pretty heavily.
Bass Fishing Forums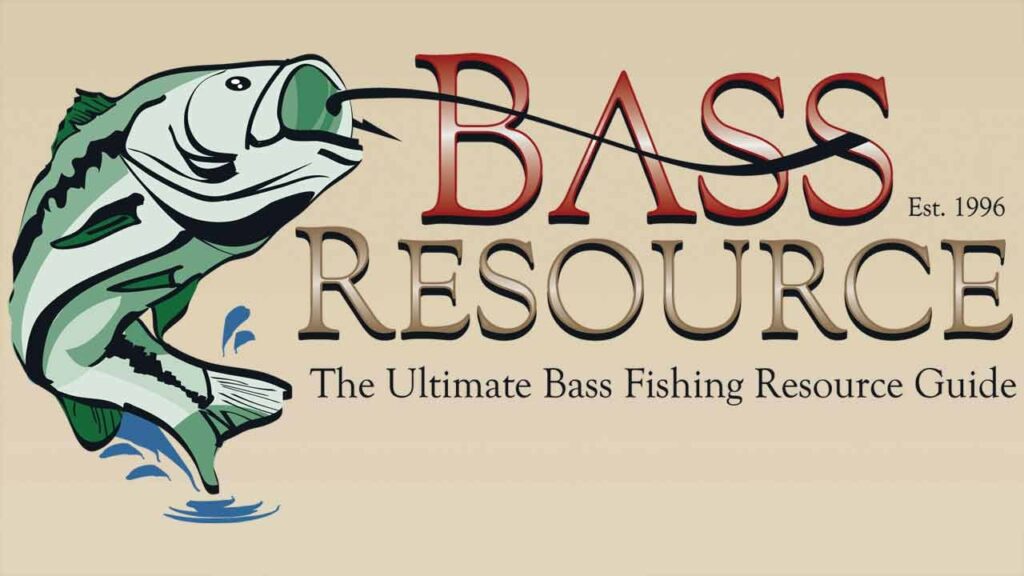 Another great way to find good bass fishing spots is to do some research online. For example, Bassresource.com is a great website.
There are many forums and websites dedicated to bass fishing, and chances are that somebody has already done the legwork for you.
A simple Google search should get you started in the right direction. Finally, don't be afraid to experiment. There are bound to be some duds, but you never know until you try. The perfect spot could be just around the corner from your house!
One of the best ways to find good bass fishing spots is to talk to another bass fisherman. Ask around at your local bait and tackle shop, or join a bass fishing club.
Chances are, another fisherman will be more than happy to share their knowledge with you. Once you've got a few good leads, it's time to hit the water!
Largemouth Bass Fishing Gear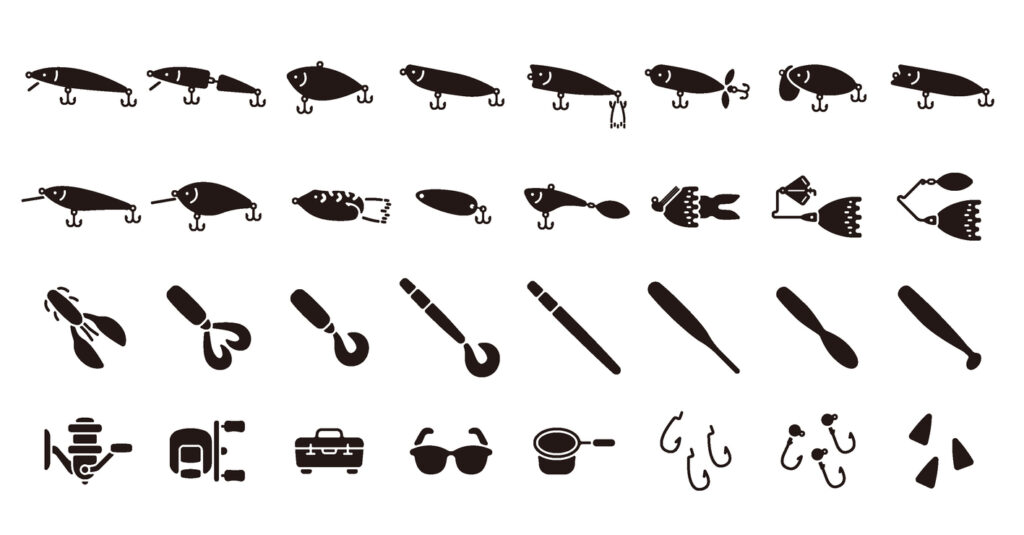 What kind of gear are you using to catch largemouth bass? If you are fly fishing, you will be more limited in spots. It's pretty hard to fly fish if you are fishing from the bank in a dense forest.
Most bass fishermen are either using baitcasting or spinning tackle. Spinning tackle is great for clearer water and casting in tight spaces. Spinning tackle can handle lighter lines and you can use less area to make casts.
Baitcast setups are better for most lures and precise casting. You should also be able to get more casts in with a baitcaster.
Largemouth Bass or Smallmouth Bass?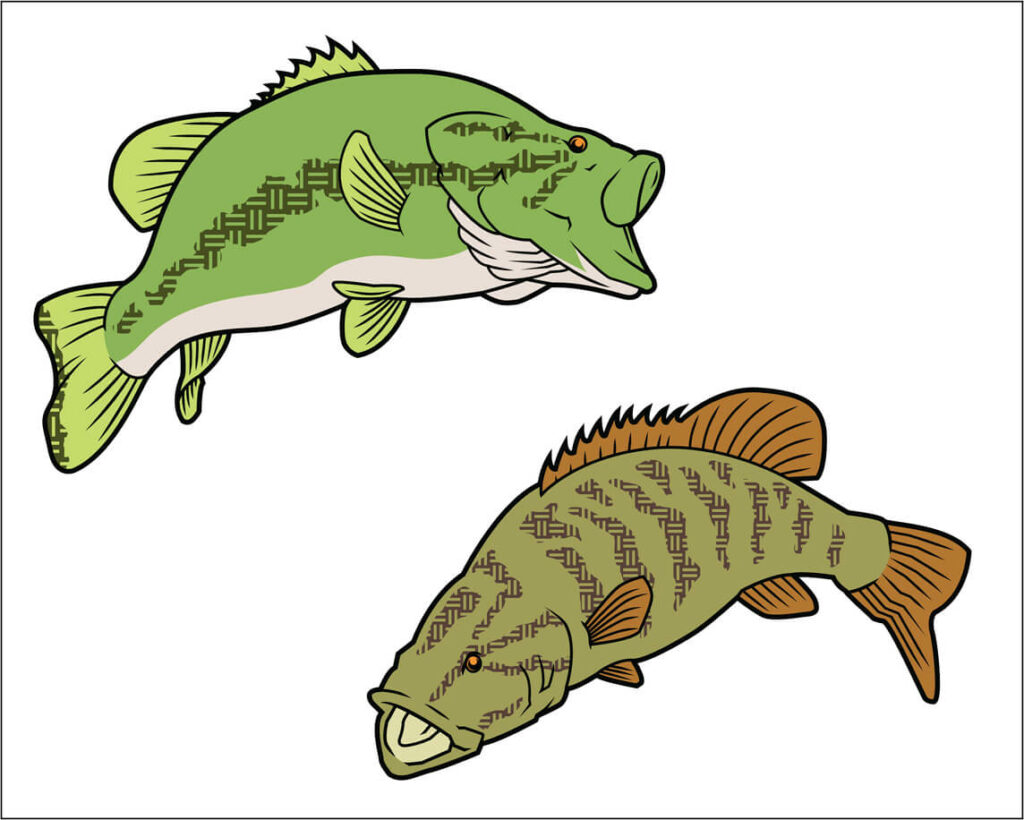 The species you are targeting is also important. You may find a great spot for largemouth bass, but if you are in the search of some monster Brownies (smallmouth), they may not be in that particular body of water or that fishing spot.
In my native Oklahoma area, there are several bodies of water that are great for largemouth bass but not so great for smallmouth.
You will also want to carry a slightly different selection of lures if you are targeting largemouth vs smallmouth bass.
Final Thoughts
If you're looking for some of the most popular bass fishing spots, these resources above can help you figure it out faster. Use these tips to find the perfect spot for your next fishing adventure and be sure to share your catches on social media and Proudsportsman.com. Happy hunting!
Make sure you create your free profile on ProudSportsman.com. Our mission is to connect outdoor content creators with outdoor brands, help you find gear deals, and help support your outdoor adventures.